You need an infant floor seat, but you have no idea which one to pick. You ask yourself: Upseat vs. Bumbo? Knowing very well you have no idea what you're even looking for exactly… Well, some details can be crucial, so it's good that you've decided to do some research first.
Although there are many models you can choose from, Upseat and Bumbo are definitely the two most talked about. If your baby is learning how to sit up on her own, then I'm sure you've already been reading a lot about this stage of her development.
As a result, you've probably come across these two seats several times. People absolutely love them and, although they're nothing alike, both have garnered many opinions from parents. So, which one is a better choice?
Well, that's up to you to decide. Before you go ahead and purchase either one of them, make sure you learn as much as possible about the features they offer your little one. Only then will you know which one is best for your bub.
I'll leave my opinion to myself. For now, I'll just lay out all of the features these models offer, so you can make the right choice and treat your baby to a seat that will best work for her. Without further ado, let's get started.
All you need to know about Upseat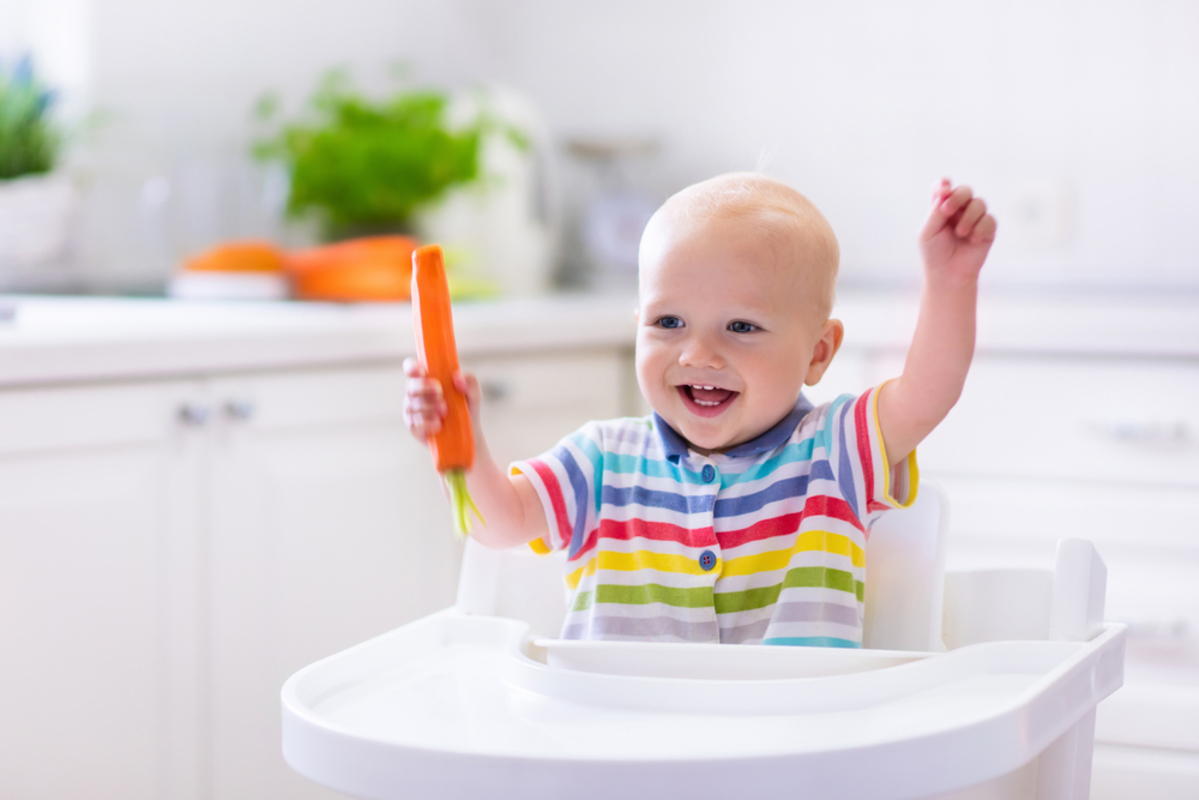 The developers of Upseat take pride in creating a floor seat that creates the best possible seating position for your little one. With this incredible seat, your baby sits in an upright position, which encourages her to keep a good posture even as young as she is.
Don't let the design fool you. No matter how uncomfortable it might seem at first, the seat is tilted forward, which engages the trunk and puts your baby in the correct position. With its wide leg dents, the Upseat encourages healthy hip development, too. It's a full package!
But, that also means that it comes with a pretty hefty price tag. The good thing about this seat, however, is that it's versatile. Although you can use it when your baby is as young as 4 months old, it can also turn into a high chair and a booster seat once she learns how to sit alone. How cool is that?
So, in the end, it pays off. You get different seats for different stages of her development, all for the price of one. That sounds pretty good to me.
Pros
A lot of parents swear by Upseat thanks to the amazing features it offers. Here are some advantages of getting one for your bub:
The seat was designed with the help of physical therapists to provide your baby with the correct posture.
It's a versatile product – it can be used as a floor seat, booster, and feeding chair.
It's super lightweight and easy to travel with.
It comes with plenty of legroom with encourages good development of the hips.
It's made of materials that are easy to maintain and wipe clean.
Cons
There aren't a lot of downsides when it comes to Upseat. The main one is definitely its price, which is around $110. Considering it's a floor seat, this can be quite a lot for most parents, but its versatility could save you from spending money on other seats in the future.
Other than that, the Upseat's color pallet isn't really that rich, which can be a problem for parents who are looking for an aesthetically pleasing seat for their babies.
All you need to know about Bumbo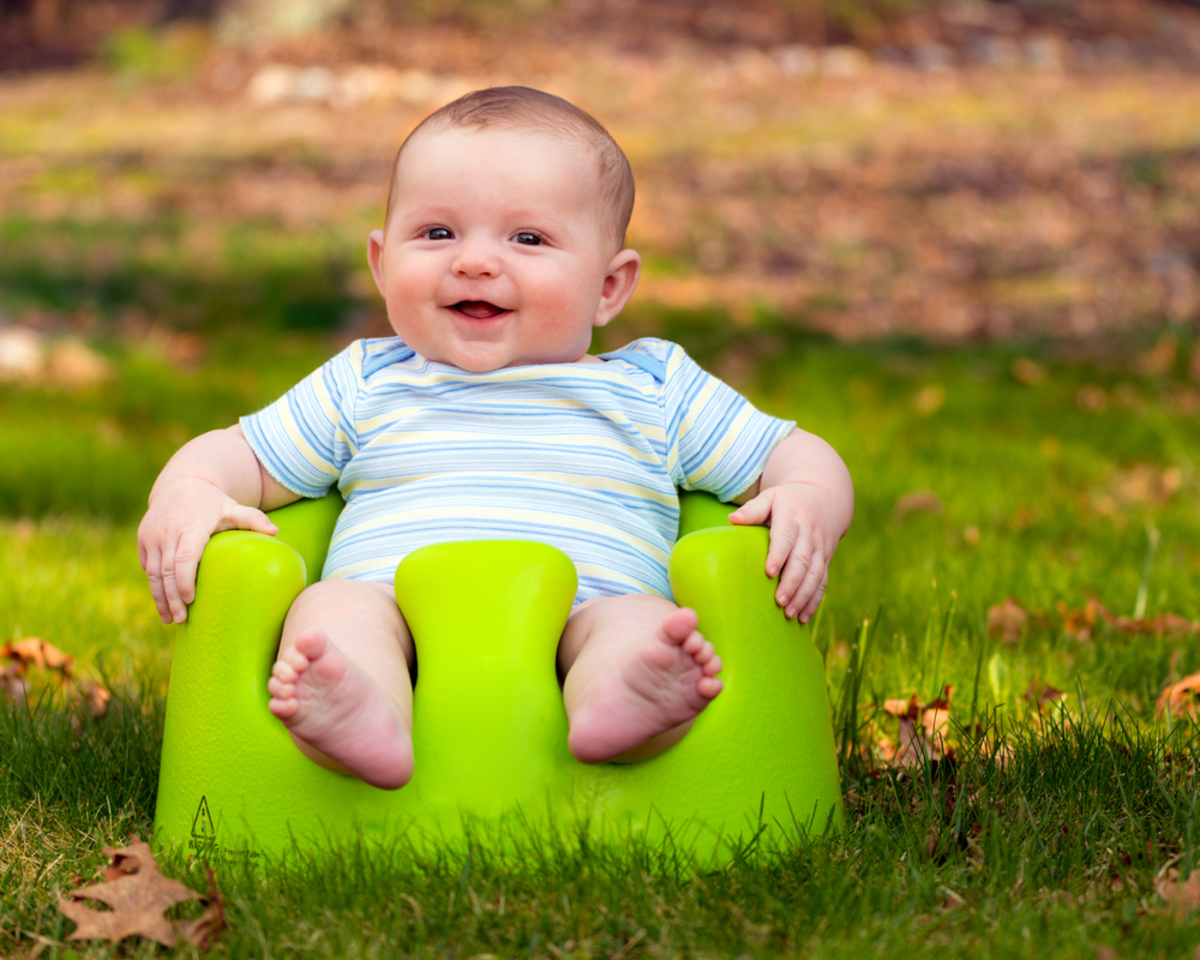 Is your little one holding her head up, trying to explore the world, but she's still not old enough to sit? Well, Bumbo might be a solution to all her baby problems! Its rounded and deep backrest comes with slightly elevated leg dents, which creates a super snug seating position for your bub.
She'll be sitting upright without any effort whatsoever. Unfortunately, Bumbo isn't as versatile as Upseat, but it's a great introduction to sitting for your baby. However, because of its laid-back design, this isn't a good long-term solution for her posture.
If you're looking for a short-term and cheap solution, the Bumbo seat is something you could enjoy. It's a nice first seat for your little one, and a great way to allow her to engage with her surroundings.
Pros
Although it's completely different from an Upseat, it also has some pros that might make you opt for this model instead. Here are some of them:
Your baby will be in a relaxing position thanks to the specially designed backrest.
It's made from comfortable, high-quality foam.
It's really easy to clean.
Your baby will be safe thanks to its 3-point harness.
Cons
Unfortunately, although it's relaxing, the seating position of the Bumbo isn't as supportive as that of the Upseat. On top of that, it doesn't really encourage good posture and can make your baby get used to the more relaxed one.
The leg openings are also a lot smaller than on Upseat, which can be an issue for bigger babies. Although it can be accompanied by a Bumbo Play Tray, it needs to be purchased separately.
Upseat vs. Bumbo: the main battle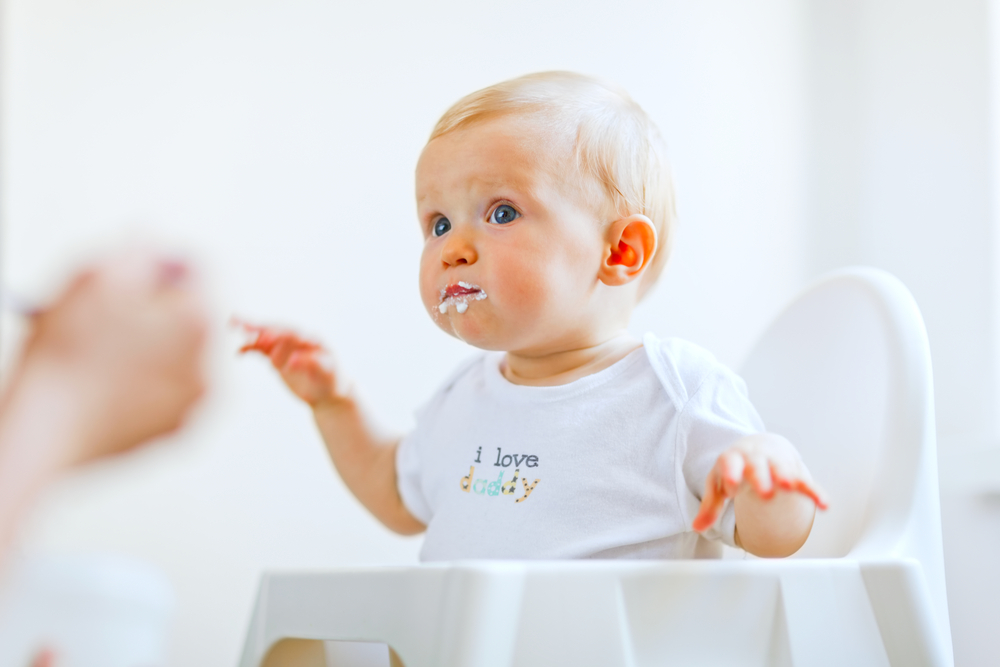 So, what are the main Upseat vs. Bumbo differences, and are there even any similarities between these two products? Well, both are designed to help your baby sit and engage with the world around her, so there's that one! If you're interested in more, let's go through the main features of these two models.
1. Portability
Here's one similarity between Upseat vs. Bumbo: they're both super lightweight! If you travel a lot, you'll be happy to know that both of these seats are easily portable. Whether you put it into the back of your car or even your stroller, you probably have no issues with either one of these products.
However, we have to give an extra portability point to Upseat here. It comes with a pretty handy travel strap on the back!
2. Cleaning
We all know how much mess babies can make, even from a very young age. Luckily, both of these seats are designed with easy-to-clean materials. When it comes to Bumbo, its leather-like material won't need more than a damp cloth, while Upseat's polyurethane is pretty easy to clean, too.
3. Engagement
I assume that one of the main reasons you've decided to treat your baby to a floor seat is that she's already interested in the world around her. However, when you're unable to sit straight, it can be pretty hard to look around you.
Luckily, both of these seats will enable your baby to finally be in touch with the world around her. They'll be able to sit up, even as young as 3 to 4 months old! You'll make your bub very happy, no matter which one of these models you choose in the end.
4. Comfort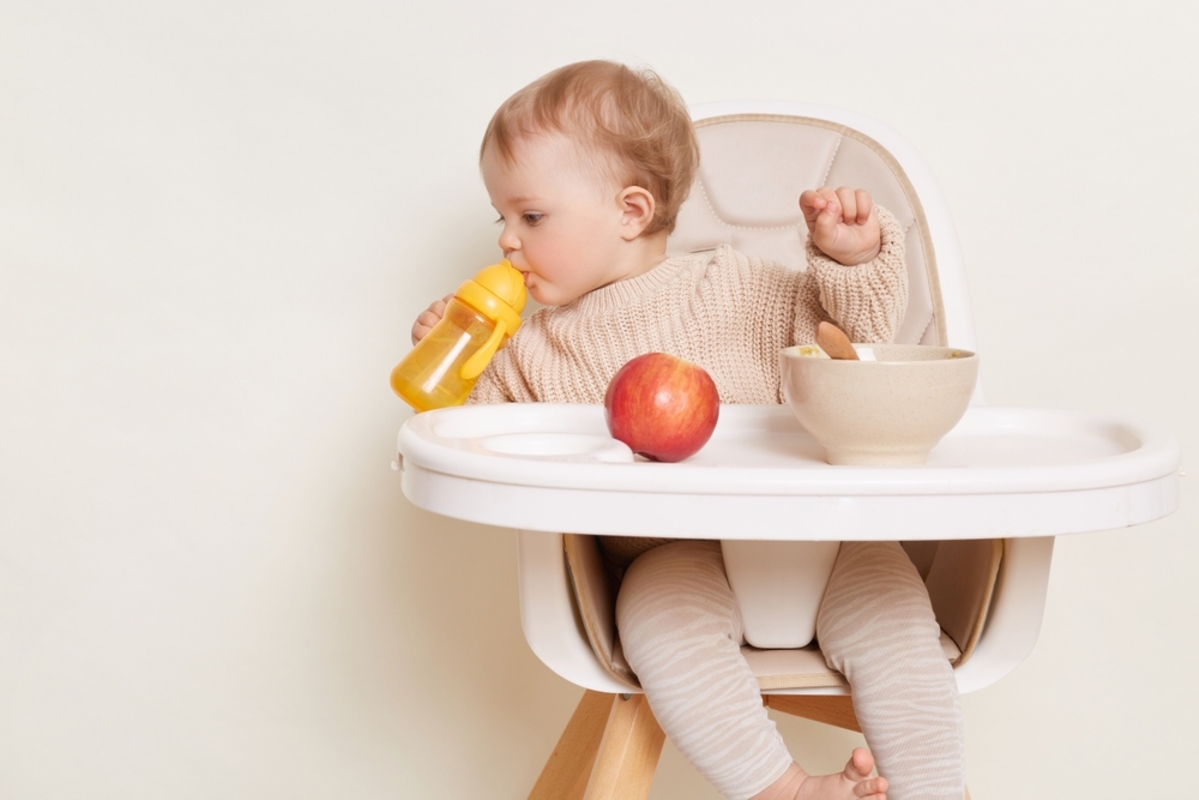 Bumbo designers can be proud of how comfortable they made this seat to be. It's made of soft foam with leather-like skin, while its reclined backrest allows your baby to get super snug in her new seat. When I look at it, I kind of wish I could fit into one, too…
The Upseat, on the other hand, is not as comfortable as its counterpart thanks to its upright backrest. But, this shouldn't be something that makes you decide against purchasing this product. In fact, despite it not appearing as soft and comfortable as Bumbo, it might be a better option.
Although comfort is great, it shouldn't be the only thing you look for in your baby's first seat. Upseat will provide your bub with a lot more support and encourage her to keep a healthy posture, which will help her body grow and develop properly.
5. Posture
Although both of these seats help your baby with her first attempts to sit, they don't really do it in the same way. On top of helping her to engage with the world, the Upseat's main goal is improving your baby's posture by holding her upright.
Although its rigid and tilted design might seem uncomfortable, it's exactly what your baby's body needs, as it engages the muscles in the trunk.
The Bumbo, on the other hand, is designed for younger babies, which is why it comes with a backward recline, giving your baby something she can lean on. Unfortunately, there's a risk of slumping with this seat, which could make your baby's spine curve slightly if used for prolonged periods.
6. Versatility
The main reason parents opt for Upseat, even though it's more expensive, is its versatility. No matter how young your baby is now, you'll be surprised just how fast she'll grow out of her floor seat. In no time, she'll be ready for a high seat or a booster.
Bumbo, on the other hand, can't be used for longer than a couple of months. Before you know it, you'll need to purchase a new chair, and it might turn out even more expensive than the versatile Upseat.
Read more: Baby Bjorn Vs. Ergobaby: Which One's Right For You?