Although moms love all their children equally, most of them share a special bond with their sons. They are a source of joy, happiness, and hope for them. If you simply can't put into words how you feel because nothing seems good enough, "My son is my strength" quotes will come to the rescue!
As Jane Austen once said, "If I loved you less, I might be able to talk about it more." When we feel immense love for someone, especially our children, it becomes almost impossible for us to express our emotions fully. No matter what we say, it doesn't come close to what we're feeling.
That's why we find ourselves in music, books, poetry, and even quotes that we read online. Sometimes, other people's words describe the way we feel better than we ever could. Once you find that perfect quote that resonates with you, it's like you finally understand the scope of your emotions.
If your son's birthday is coming up, or you're simply looking for a way to express how you feel about him, you might want to share a heartwarming post on your social media. But what do you write? Where do you even begin?
All of this can be pretty overwhelming, but you came to the right place. I'll share with you some of the best quotes that will help you express the way you feel about your boy. Let's begin.
45 quotes that say "My son is my strength"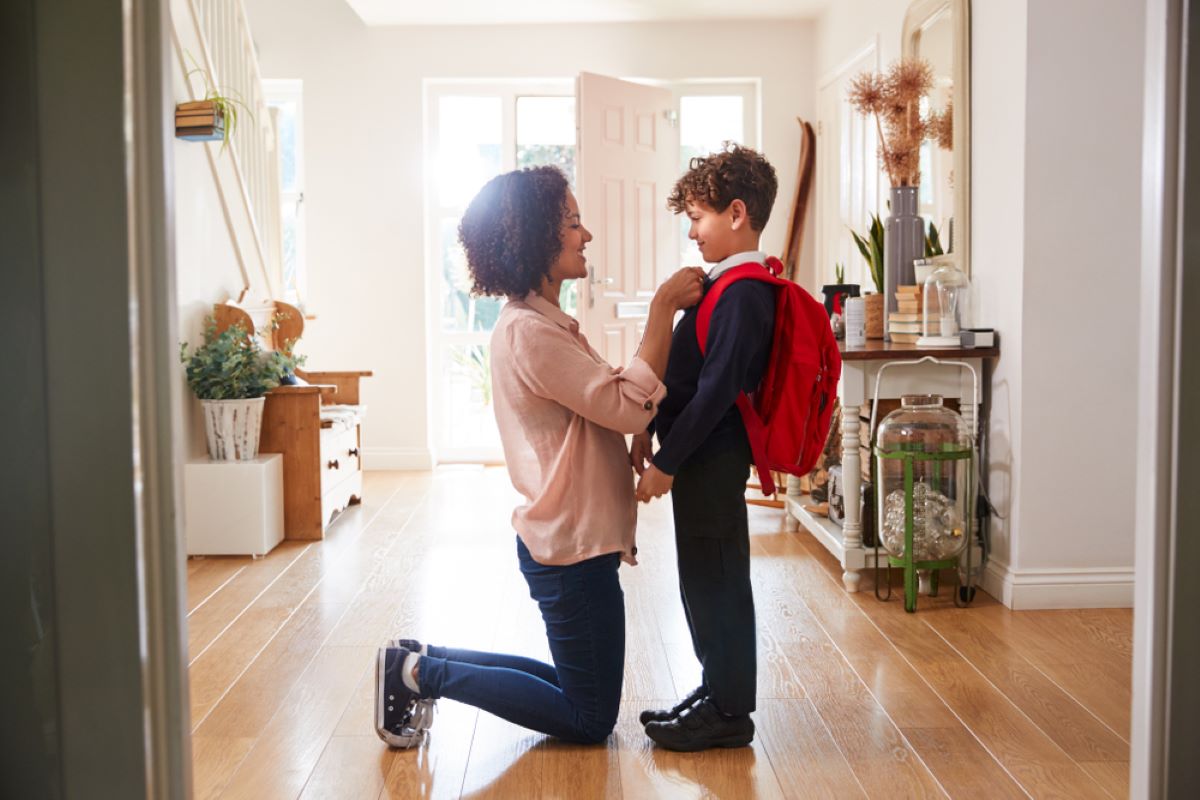 Whether it's for an Instagram post, a poster in your baby boy's room, or simply for your own heart and soul, it might be helpful to look into some inspiring words. They'll help you describe how you're feeling, and might even become some sort of life quote for you.
I couldn't be more excited to help you dive into your emotions and communicate the most profound love you've ever felt. Here are my top picks to let you express your feelings fully when you can't find the words yourself.
1. "I may have given my son the gift of life, but he gave me a reason to live." – Unknown
2. "The most important mark I will leave on this world is my son." – Sarah Shahi
3. "You don't raise heroes, you raise sons. And if you treat them like sons, they'll turn out to be heroes, even if it's just in your own eyes." – Wally Schirra
4. "My son's the most precious thing to me; he's changed me from being selfish to selfless." – Ricardo Antonio Chavira
5. "To wake up to the sound of my son saying 'Mama, mama!' It's the best sound ever." – Miranda Kerr
6. "But now, being a parent, I go home and see my son and I forget about any mistake I ever made or the reason I'm upset. I get home and my son is smiling or he comes running to me." – Lebron James
7. "Your son will open your eyes, broaden your knowledge, and help your sense of humor." – Michael Thompson
8. "The moment that little bundle of pink, squirming flesh slips into our arms, love touches us. We feel it, not just in our hearts, but also on our skin. He is there. Our son." – Meg Meeker
9. "The best love in the world is the love of a man. The love of a man who came from your womb, the love of your son!" – C. JoyBell C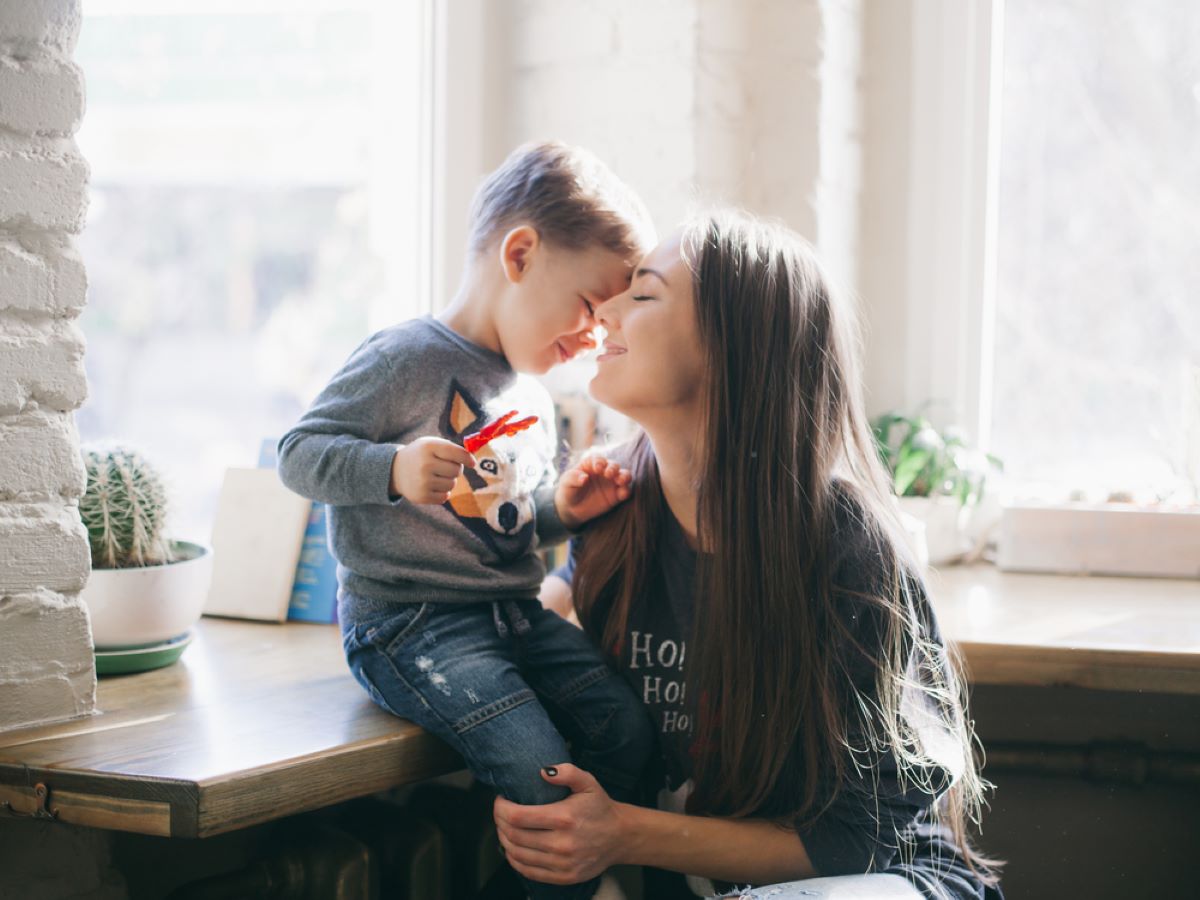 10. "I may not be perfect, but when I look at my son, I know I got something perfectly right in my life." – Unknown
11. "A son is the happy memories of the past, the joyful moments of the present, and the hope and promise of the future." – Unknown
12. "A man ain't nothing but a man. But a son? Well, now, that's somebody." – Toni Morrison
13. "Do I want to be a hero to my son? No. I would like to be a very real human being. That's hard enough." – Robert Downey, Jr.
14. "Until you have a son of your own, you will never know what that means. You will never know the joy beyond joy, the love beyond feeling that resonates in the heart of a father as he looks upon his son." – Kent Nerburn
15. "As I look into your eyes, I see myself. I see strength and passion for life." – Unknown
16. "Boys are fun. They make you laugh. They are full of life and can share that energy with you. They also touch your heart; they are deeply feeling." – Steve Biddulph
17. "My son is the embodiment of my hopes and dreams, and he gives me the strength to chase them." – Unknown
18. "Let your boys test their wings. They may not be eagles, but that doesn't mean they shouldn't soar free." – C. J. Milbrandt
19. "Sons are angels sent from above to fill our hearts with endless love." – Unknown
20. "You are the best thing to ever happen to me and you have saved me in so many ways that you will not yet understand until you have a son of your own." – Unknown
21. "There is an enduring tenderness in the love of a mother to a son that transcends all other affections of the heart." – Washington Irving
22. "Sons hold our hand for a short while, but our hearts forever." – Unknown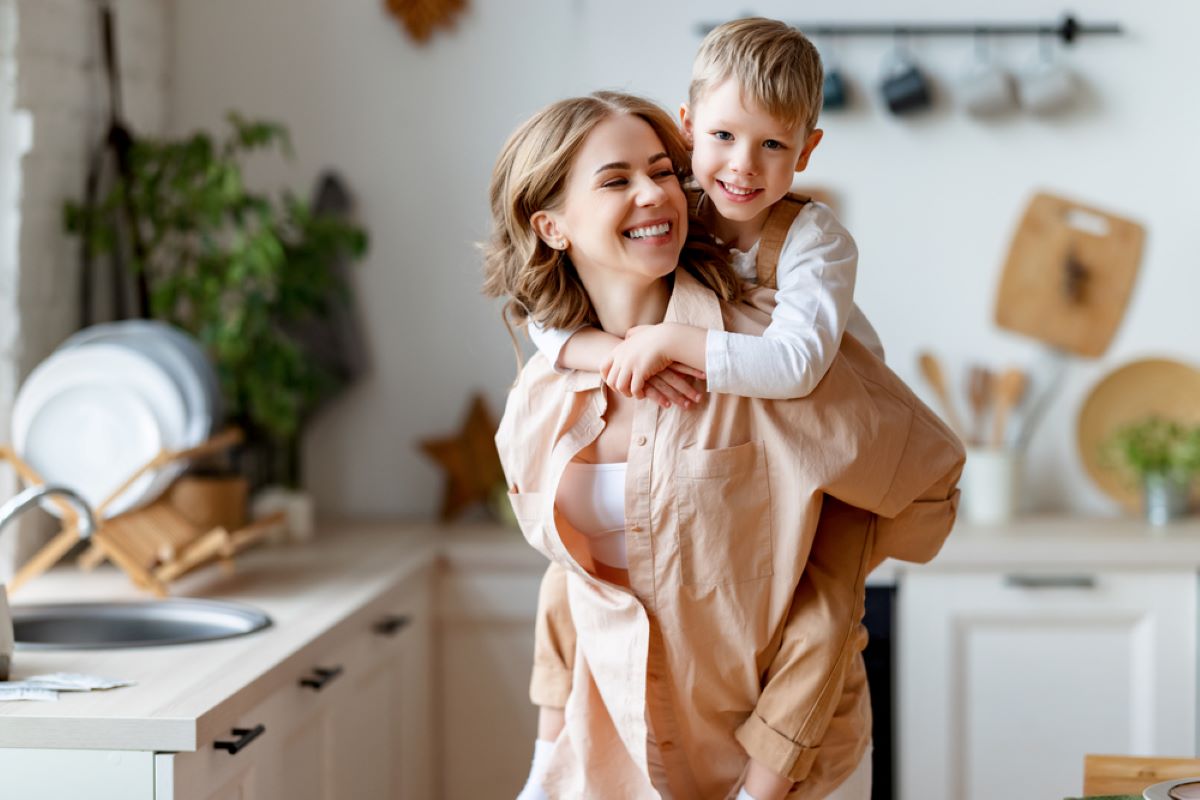 23. "Having a child makes you realize the importance of life – narcissism goes out the window. Heaven on earth is looking at my little boy. The minute he was born, I knew if I never did anything other than being a mom, I'd be fine." – Jenny McCarthy
24. "When he smiles, it's as if he's blessing us. We're the parents and should be the ones in control, but he's the little prince, and we feel like we're waiting on him." – Taye Diggs
25. "You have been the light that keeps me going in a world of troubles and sorrow." – Unknown
26. "When I tell you that I love you, I don't say it out of habit or to make conversation. I say it to remind you that you are, without a doubt, the best thing that has ever happened to me." – Unknown
27. "Sometimes when I need a miracle, I look into my son's eyes and realize I already have one." – Unknown
28. "If I could give you one thing, it would be the ability to see yourself through my eyes. Because only then would you see how loved you really are." – Unknown
29. "Yesterday my little boy, today my friend, and forever my son." – Unknown
30. "My son, watching you grow up has been many things… Joyful, impactful, and even stressful. But it has also been the most meaningful part of my life." – Unknown
31. "Son, I never want you to think that the world revolves around you, but please know that my whole world does." – Unknown
32. "Son, you remind me how so much depends on days made of now." – Alison McGhee
33. "Someday when the pages of my life end, I know that my son will be one of the most beautiful chapters." – Unknown
34. "If you ever feel like giving up, just remember your son is watching and wants to be just like you." – Unknown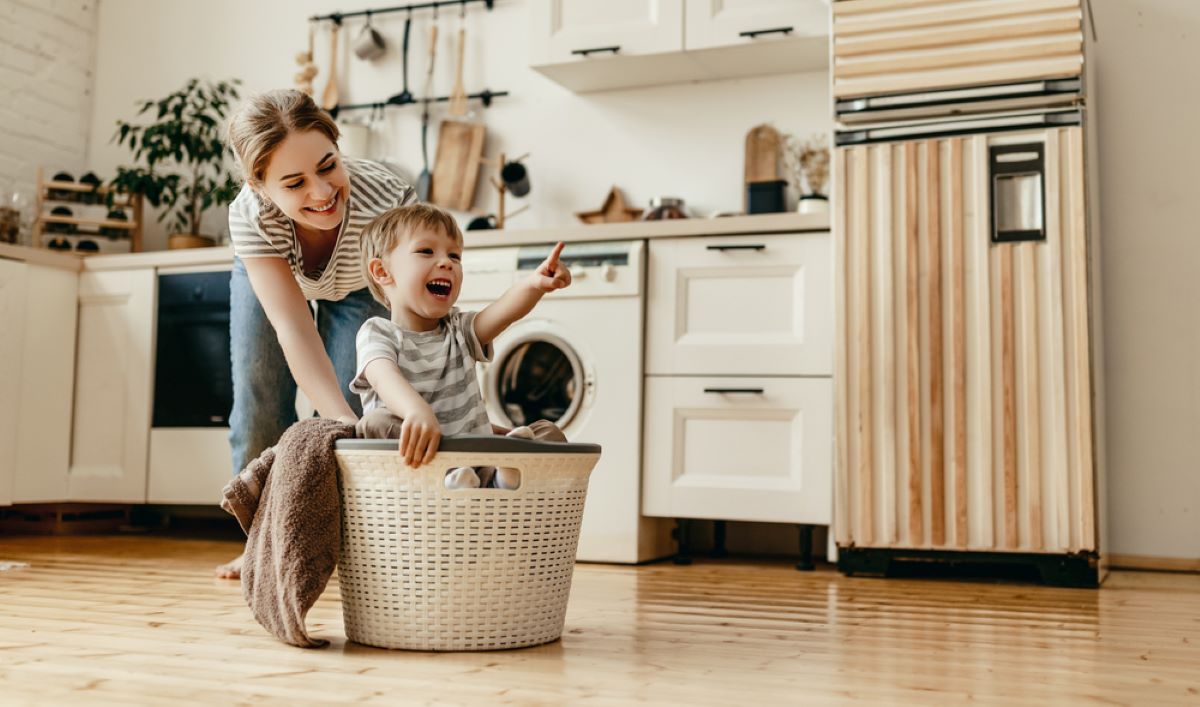 35. "I'm so happy you're my son because when I look at you, I see all the things I'm proudest of. You've always been, and will always be, my favorite person in the whole world. My love for you is endless, and I am genuinely grateful to be your mother." – Unknown
36. "Though the world is tough, it is how much I love my son that keeps me going in this life." – Unknown
37. "Of course, my son has been the center of my life and will always be the center of my love. When he was young, I was the rock in his life. Now that I am old, he is the rock in my life." – Hyacinth Mottley
38. "To be a mother of a son is one of the most important things you can do to change the world. Raise them to respect women, raise them to stand up for others, raise them to be kind." – Shannon L. Alder
39. "Sons are the anchors of a mother's life." – Sophocles
40. "I did not give my son the gift of life, life gave me the gift of him." – Unknown
41. "No one will ever know the strength of my love for you. After all, you're the only one who knows what my heart sounds like from the inside." – Unknown
41. "No matter how far apart we are, you'll always be with me, like a handprint on my heart." – Unknown
42. "I'm proud of many things, but none of them beat being your mother." – Unknown
43. "Even when my soul is tired, I will always find strength for my son." – Unknown
44. "You will always be the miracle that makes my life complete." – Unknown
45. "A mother's love doesn't make her son more dependent and timid; it actually makes him stronger and more independent." – Cheri Fuller