When you picked out the perfect name for your baby, you might have stopped for a second to think about the nickname, too. Part of the allure of coming up with a name is also thinking of ways you can shorten it – like Maggie for Margaret or Joe for Joseph. What are baby nicknames for Stephanie, though?
More times than not, parents end up giving pet names that have nothing to do with the name of the baby. When you're sweet-talking to your baby, for example, you might start saying stuff like "My sweet bunny!" and have Bunny be the only one she responds to.
Duchess Meghan Markle recently revealed she calls her baby Bubba – why wouldn't you come up with a darling term of endearment for your bundle of cuddles, too? We've prepared quite a treat for moms who have settled on the name Stephanie – there are a bunch of baby nicknames to choose from.
What does the name Stephanie mean?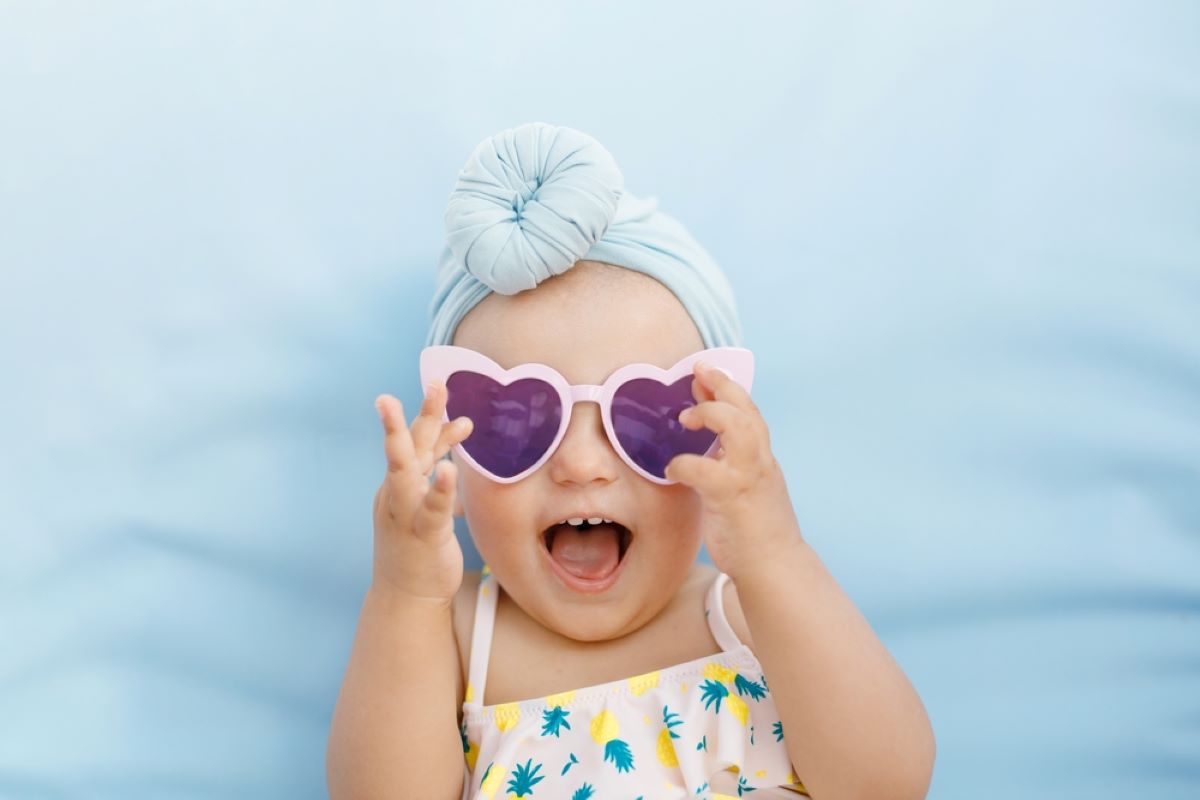 Before we dabble with nicknames, though, we want to congratulate you on picking out the perfect name for your baby. Stephanie means "crown" and we're sure she's going to be everyone's favorite princess from now on! As a matter of fact, Stephanie is a popular name among royalty.
The current-day princess of Monaco embodies the name, and we can't forget about the 11th-century queen of Navarre, either.
Not to mention that your baby Stephanie might grow up to become the next sports star such as Steffi (Stefanie) Graff, a famous writer such as Stephenie Meyer (the writer of the Twilight books), or a pop star such as Stefani Germanotta (Lady Gaga).
Whichever way you decide to write your baby's name, all variations carry the same strong message of success, strength, and power. Or you can even experiment with other names that mean "crown," like Etienne, Kayla, and Tiara.
At the end of the day, the nickname you choose for your baby doesn't even have to be related to her name.
What to do when trying to pick out the perfect nickname for your baby Stephanie
Now, here's the thing with nicknames.
While some parents adore the thought of shortening their baby's name, sweet-talking to their baby, and referring to their baby by something that reminds them of her – others don't. We're pretty sure that some parents hate nicknames so much that they demand everyone to address the baby by her name.
But, we assume you're not one of them considering the fact you're on the hunt for baby nicknames for Stephanie. Whether you're already thinking of nicknames you like or you're completely clueless about how parents come up with them, we've got your back.
Right off the bat, slight changes to the name are the best way to go. Whether you shorten the name, add a few letters, or play with it to come up with a twist, everybody's going to understand what you're doing.
Or you can come up with a nickname that combines your baby's name with her appearance or personality. That way you end up with something a little more meaningful than Steffie.
On top of that, you can't go wrong with cute and catchy nicknames such as "Baby Bear" or "Bunny" that don't have anything to do with your baby's name. Without further ado, we present you a rundown on nicknames guaranteed to get you closer to the perfect pet name for your little one.
Baby nicknames for Stephanie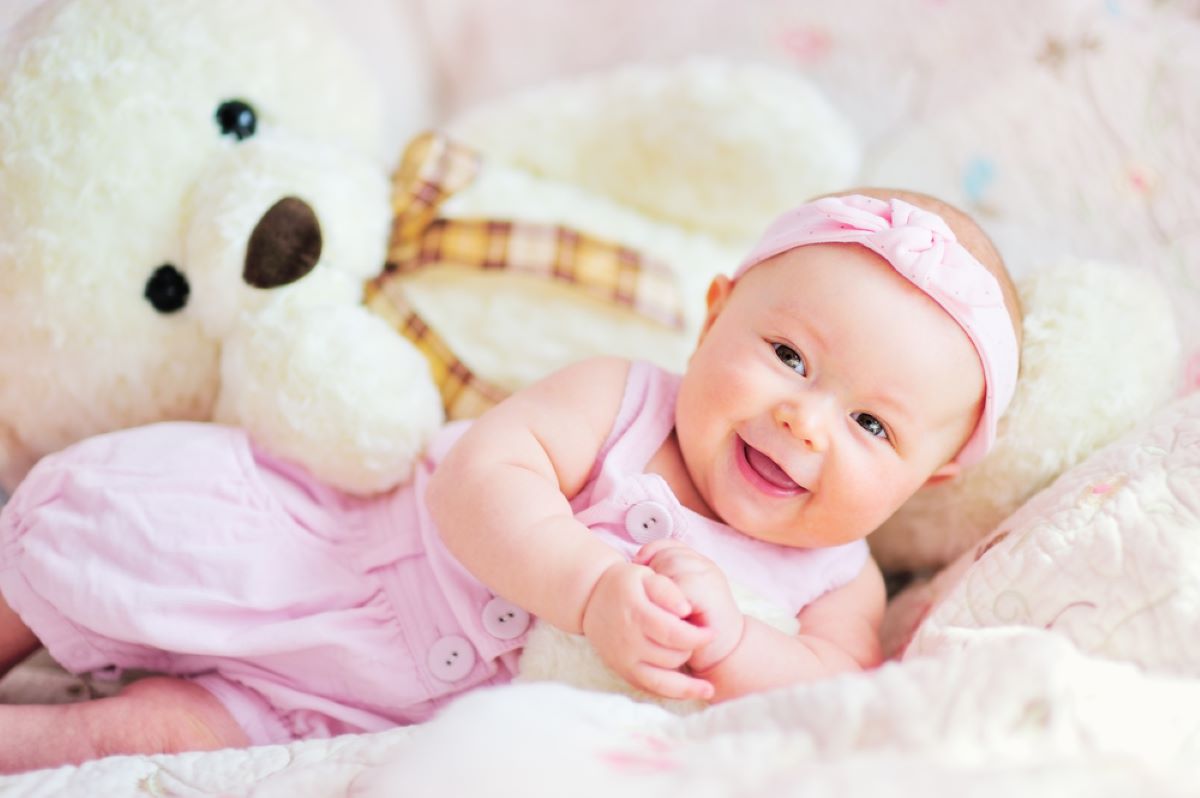 Common nicknames for Stephanie that are exactly what you'd expect them to be
Okay, what better way to pick out a nickname for your baby than to go off of her name? Whether you opt for something a little sweeter and shorter than Stephanie or fancy a bit of wordplay, you can't go wrong with these common nicknames.
1. Stephie
2. Steph
3. Stephania
4. Steffi
5. Steffani
6. Annie
7. Ann
8. Phania
9. Fannia
10. Estefania
11. Tephanie
12. Tiphie
13. Tiffy
14. Stasha
15. Tasha
16. Fiffy
17. Steff
18. Stephen
19. Effie
20. Effanie
21. Ephanie
22. Stesha
23. Stepha
24. Steffy
25. Nana
Cute nicknames for the cutest baby Stephanie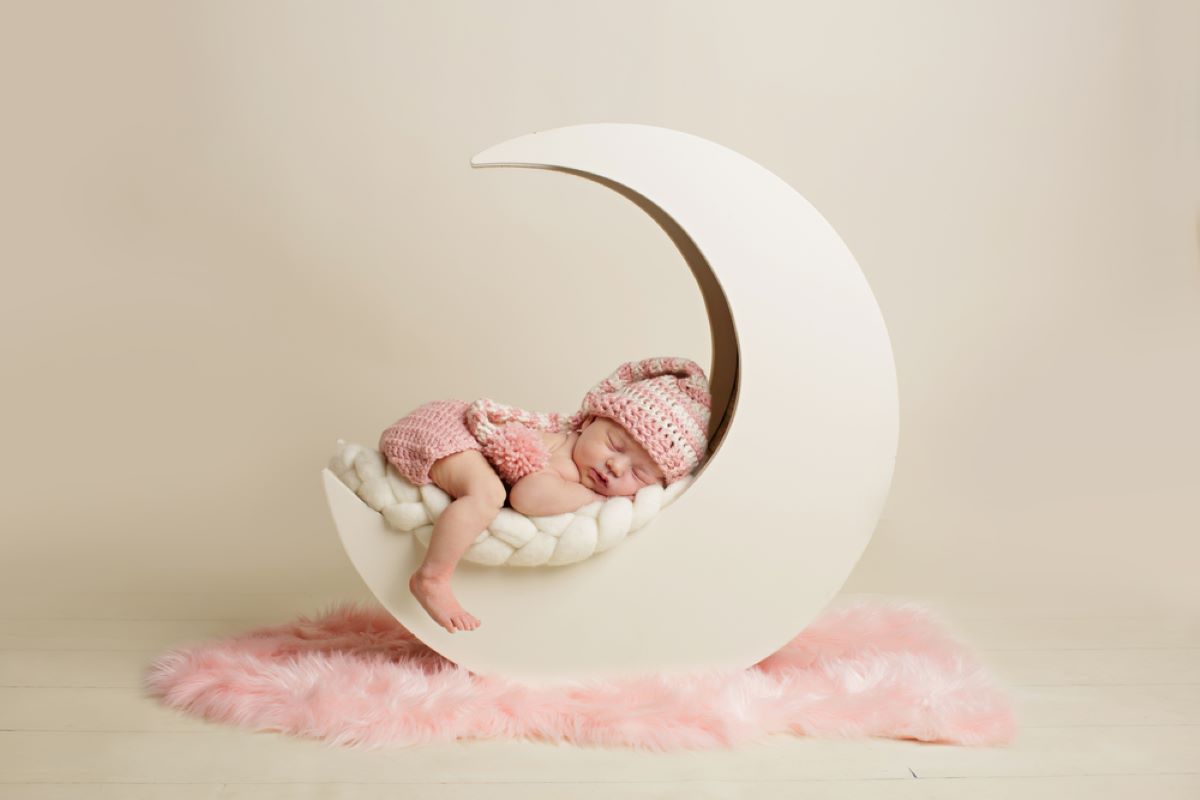 When you're on the hunt for a pet name for your baby, chances are you're trying your best to describe how cute she can be – and, we all know that's not possible. Your Stephanie is the cutest baby out of the bunch (right!?) and she deserves a nickname that'll fit her utterly pinchable cheeks and bright blue eyes to a tee.
What do you do, then? Whether you're wanting a nonsense nickname to have fun with when nobody's around or a pet name that'll stick for years to come, keep on reading.
26. Baby Stephie
27. Bubs
28. Boo Boo Steph
29. Taffie
30. Laffy Taffy
31. Honey Phany
32. Little Stephie
33. Stephie Pie
34. Honey Pie
35. Honey Boo Boo
36. Stephie Boo Boo
37. Steph Cake
38. Kiddo
39. Darling Steph
40. Lil Lady Stephanie
41. Sugar Pie
42. Pumpkin Pie
43. Steph Pie
44. Sweet Pea Stephanie
45. Sunshine
46. Princess Steph
47. Queen Steph
48. Little Fiffy
49. Sugarplum Stephie
50. Snickerdoodle Steph
Funny nicknames for Stephanie that are guaranteed to make you giggle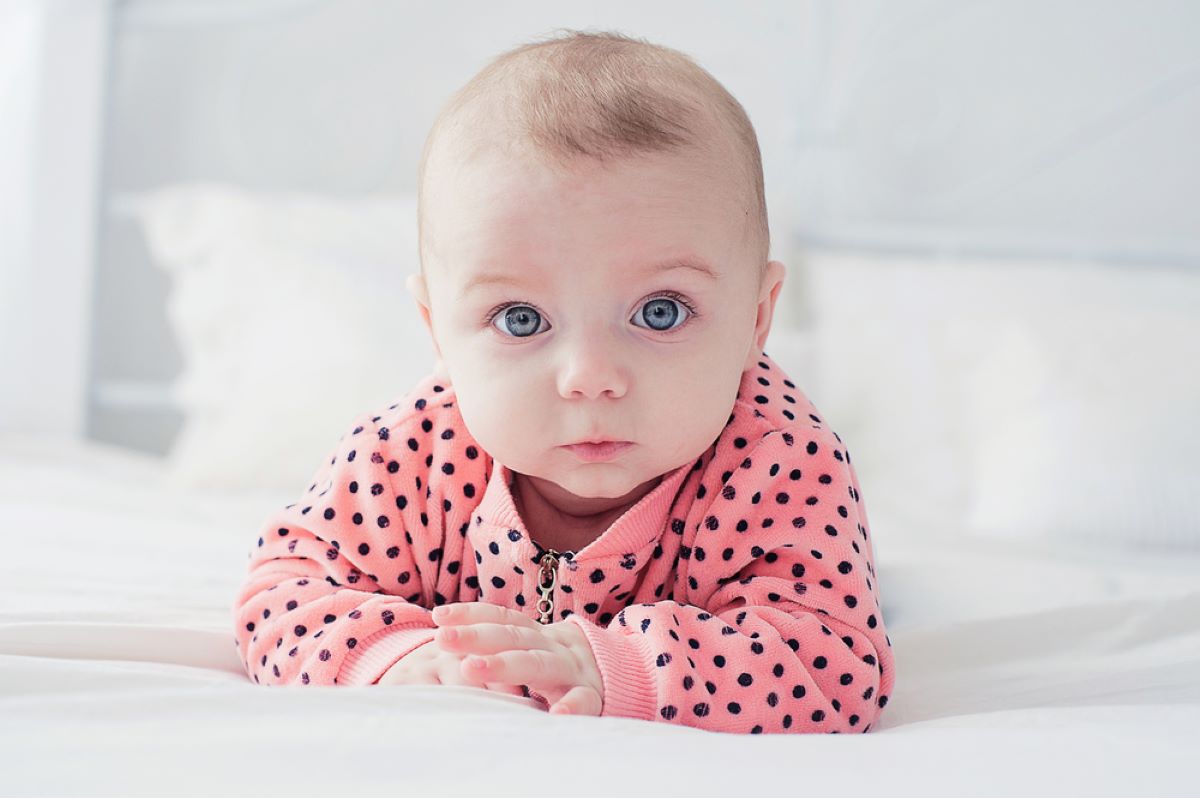 Toying with the thought of coming up with a funny nickname for the funniest baby you've ever met? You might want to be cautious.
While there's nothing wrong with poking fun at your baby for farting the night away or falling on her bottom on a regular, you don't want to offend her (or the rest of the family).
We've gathered a few of our favorite picks, but we do need to warn you to proceed with caution.
51. Step-on-me
52. Stuffy Puffy
53. Stunnedphanie
54. Staff
55. Staph
56. Epiphany
57. Stephoscope
58. Headphanie
59. Stephoney
60. Stiffy
61. Stephanator
62. Stephie Wonder
63. Sugarphanie
64. Stefartnie
65. Elliphanie
66. Stephfunny
67. Stefani Germanotta
68. Steffi Graff
69. Stephenie Meyer
70. Stepharoo
71. Stuffy Steph
72. Snuggly Steph
73. Sugarsteph
74. Stuffy Steph
75. Staph
Baby nicknames for Stephanie based on her personality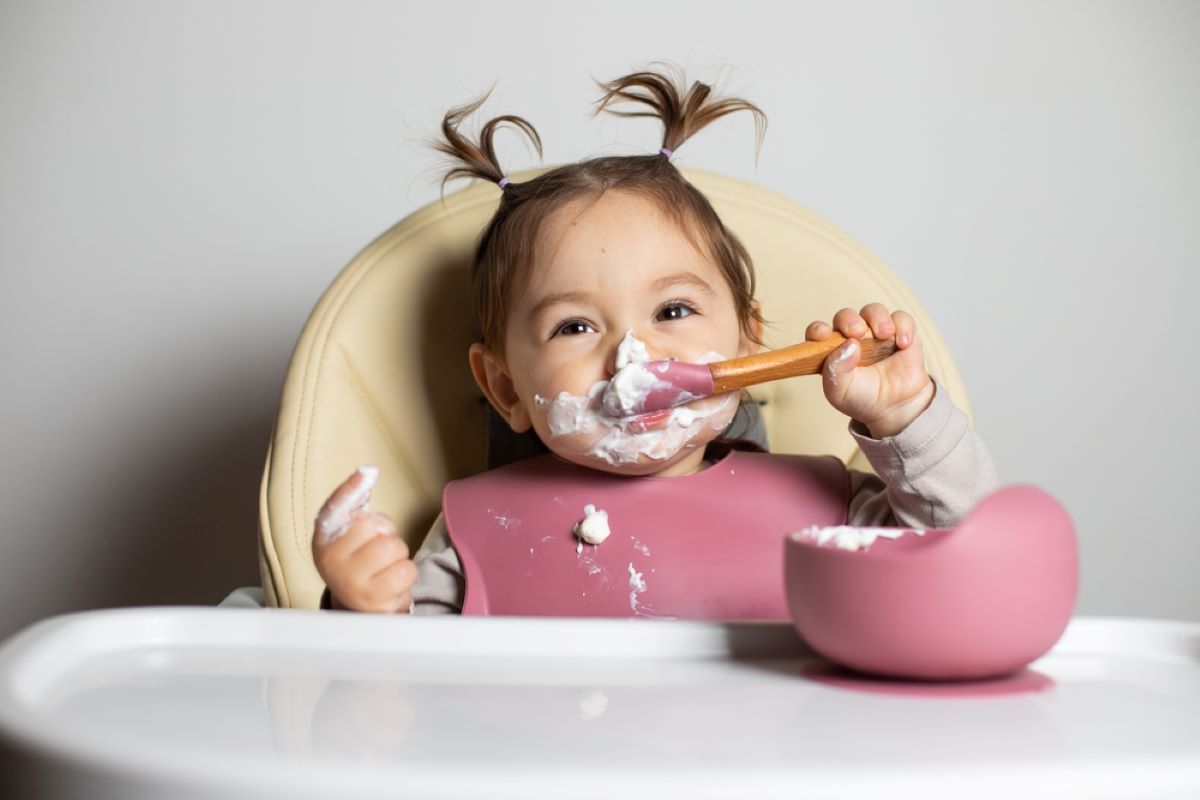 We can't think of anything more adorable than a baby sucking her bottom lip when she's hungry or pouting when she's annoyed. We're ready to bet your baby Stephie does equally cute things and, even if she doesn't, we're sure she's got a personality of her own you can use to come up with the cutest nickname.
And, on the chance that you decide to do that, you can switch up the nickname the same way she switches up her mood. How fun does that sound!?
76. Chatty Steffy
77. Chatterbox
78. Troublesteph
79. Troublemaker Steph
80. Sweet Stephenie
81. Smilesteff
82. Snugglesteph
83. Sleepy Steffy
84. Sassy Steph
85. Stephbeast
86. Smiley Stephie
87. Snuggle Bug
88. Snuggle Bunny
89. Goofy Steffy
90. Goofball
91. Steffy Giggles
92. Steffy Giggle Monster
93. Drama Queen
94. Diva
95. Dimple Diva
96. Cranky Pants Steph
97. Cranky Steffy
98. Grumpy Steffy
99. Stoffifee
100. Steffeetie
Catchy nicknames for Stephanie based on her appearance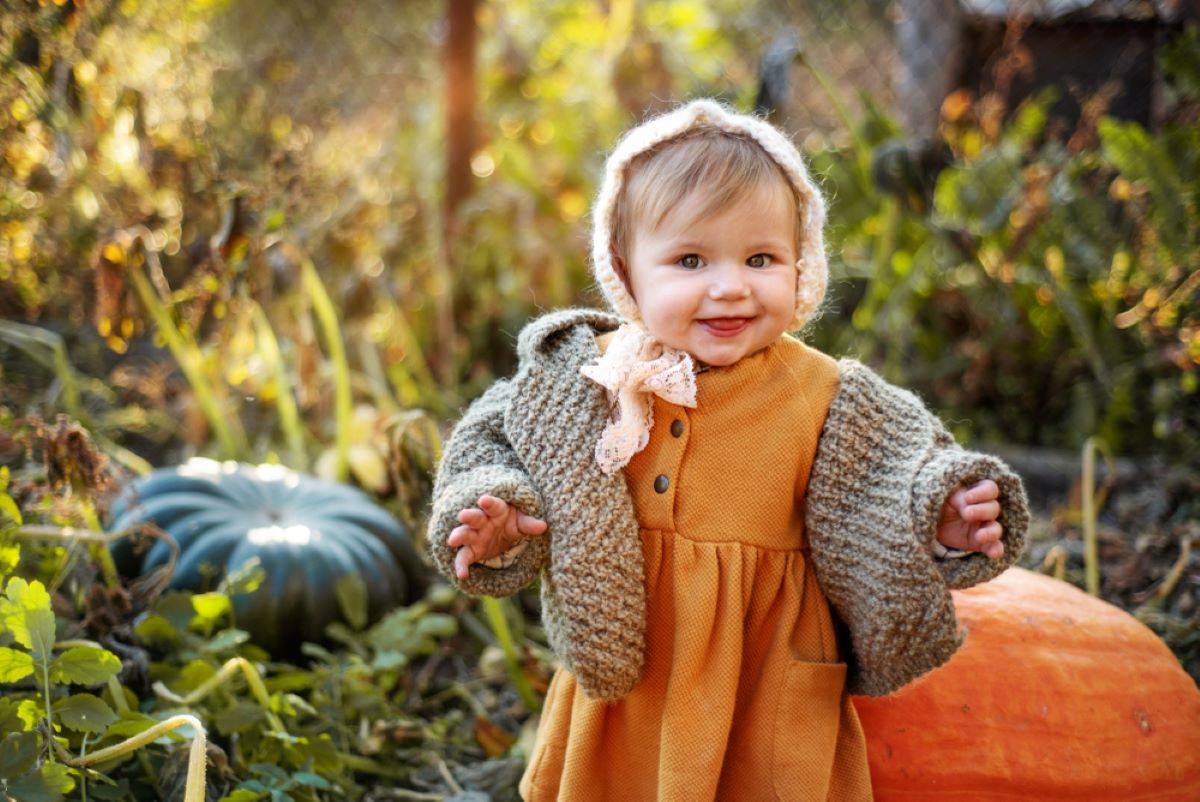 While you don't want to comment on your daughter's appearance when she grows up because you don't want to mess with her self-esteem and self-love, you might want to take the chance to gush over her chubby cheeks while she's a baby.
We suggest calling her something sweet like "Chubbykins," but you can customize our suggestions in whichever way you prefer. Whether you want to obsess over her stubby legs, bright eyes, or pouty mouth, what are you waiting for?
101. Bed Head Steff
102. Blondie Stephie
103. Chunky Monkey
104. Chubb-chubb
105. Chubster Steff
106. Chipmunk Stephmunk
107. Chubbykins
108. Cutie Stephbaby
109. Cutie Patootie
110. Cutie Pie
111. Pumpkin Pie Steph
112. Mini Me
113. Stephminnie
114. Stephmunchkin
115. String Bean
116. Baby Bean
117. Chubby Cheeks
118. Lollipop Stephie
119. Lemon Steph
120. Sour Steph
121. Cinnamon Bun
122. Honey Stephanie Bun
123. Muffin
124. Stephanie Shortcake
125. Jigglebaby
Adorable nicknames for Stephanie that'll make everyone "aww"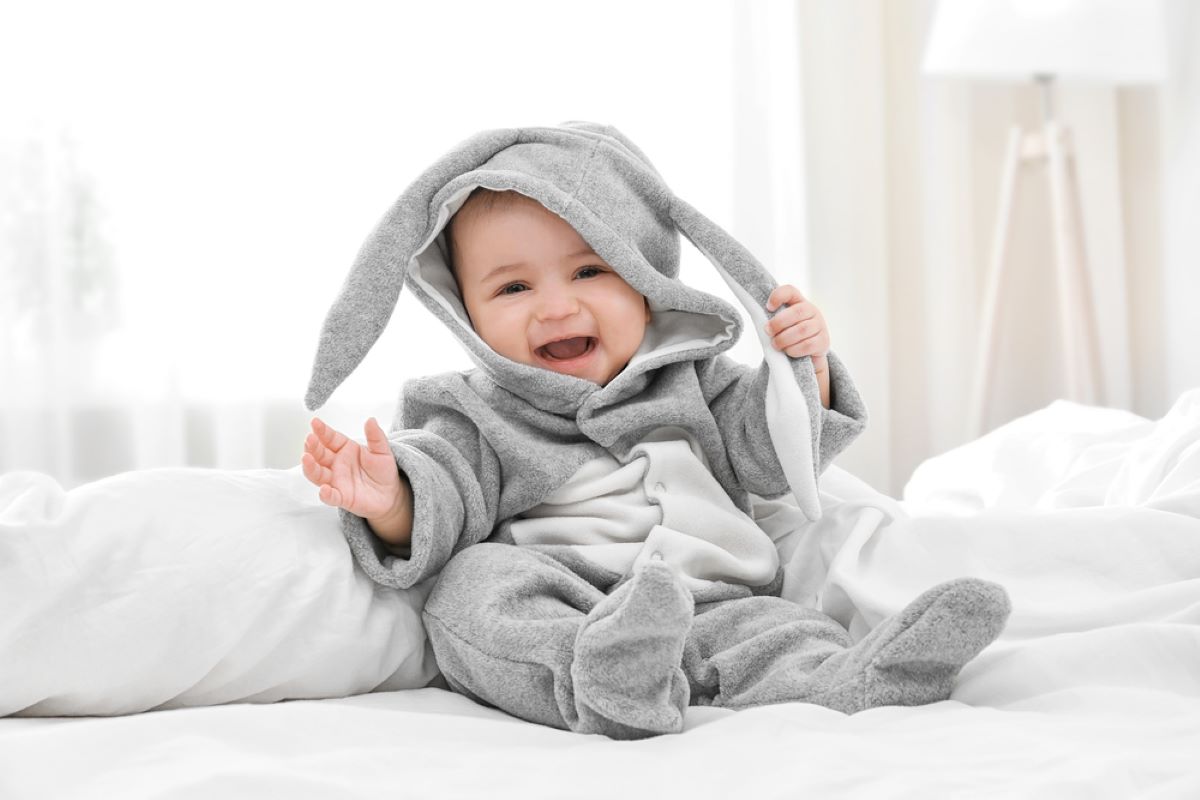 We couldn't pass on the opportunity to offer you these terms of endearment as good standbys, on the off chance you didn't connect with the ones already mentioned. Maybe your Stephanie's a tough cookie to crumble. Perhaps she's a burst of sunshine after a rainy day.
Whatever the case, we're sure you can come up with something that reminds you of your baby. We're rooting for you, Stephanie!
126. Stephie Bear
127. Stephie-Bee
128. Birdie Baby
129. Steph Bug
130. Baby Bug
131. Steffy Kitty
132. Stephie Wiggleworm
133. Babylicious Stephanie
134. Stephshine
135. Stephcuddles
136. Blossom Baby
137. Poppy
138. Stepoppy
139. Stefbaloo
140. Stephie Pooh
141. Snow White
142. Snow Steph
143. Tigger Effie
144. Tinkerstephie
145. Baby Blue
146. Sapphire Steph
147. Scarlet Steph
148. Emerald Effie
149. Eucalyptus Eff
150. Slugger Steph